Bodyrolling is a one of the 4 main types of contact juggling, here is a video definition of bodyrolling.
Franckfort: By Franck / Mika Quartz from Paris.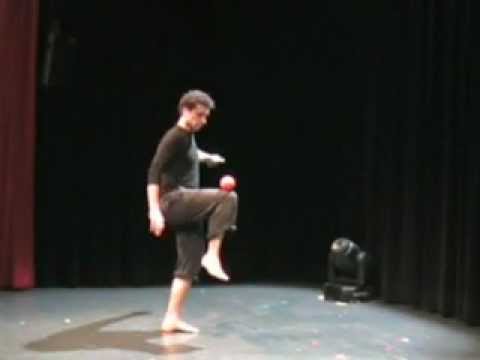 One of the best there ever was Francis Brunn, he included some amazing body contact in his performances, more Francis Brunn.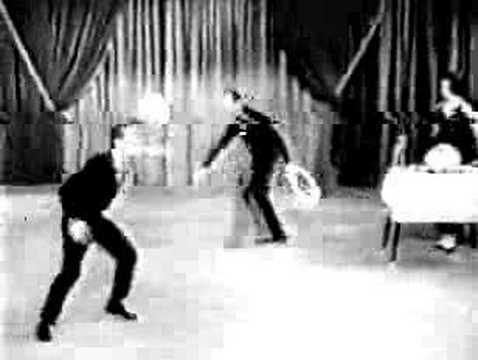 Rythmic Gymnasts perform some incredible body rolls, this Bodyroll Montage is assembled from the Ministry archives. If you want to learn Bodyrolling, Rhythmic gymnastics balls are one of the easiest balls to learn with.
http://video.google.com/videoplay?docid=-6211707568894034613
More bodyrolling videos can be found on the blog.
Do you have suggestions of videos you think should be on this page? Please post them in the comments below.