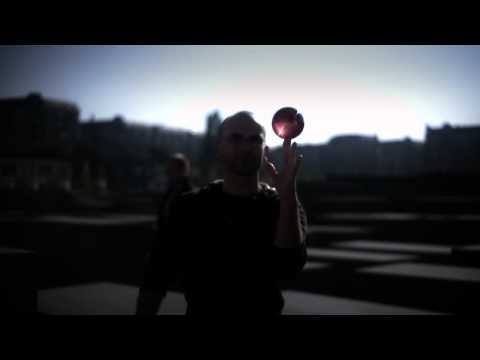 iMark is one of the administrators at www.contactjuggling.org and he is generally a pretty awesome dude (he sent me and several other dotorg members a nice shiny 100mm acrylic. Thanks iMark. I made him a 2 Dots video as a thank you.
Anyways… i really liked this clip of him that was put together by Elsie.
He really does walk around like this all day. Really.
2 Responses to "Ball on the head – iMark in Berlin"
iMårk Says:
April 25th, 2011 at 8:58 pm

Much as I'm enjoying basking in the contact juggling love, I have to direct virtually all credit for this video to dear Elsie who conceived, filmed and edited it so beautifully.

I'm just grateful for having been a part of it.

ANELLE Says:
May 26th, 2011 at 4:44 am

this guy is amazing and im not surprised he walks all day that way; jugglers will know.

i vemade sme videos as well PLease check the the you tube site, i will gently take any advices and commentS:)
Leave a Comment
You must be logged in to post a comment.