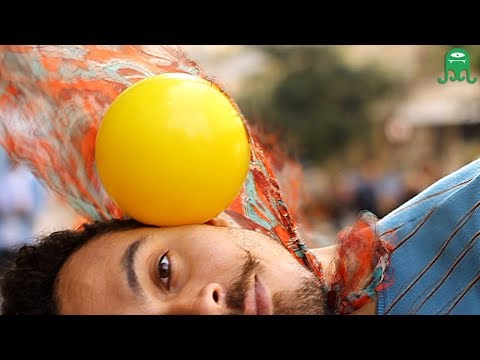 Youtube Link
Nice video making use of the air current from a big vent in the ground. Check the youtube link for some details in Spanish.
One Response to "Beatbox, Contact Juggling, Hat Manip and a big air vent."
Dawn Says:
October 10th, 2012 at 2:05 am

I met these guys in Rio, although they are from Sao Paulo. The language they speak is Portuguese. He goes by the name Elias Fica Vontade and his facebook page can be found here:
http://www.facebook.com/eliasficavontade
Leave a Comment
You must be logged in to post a comment.