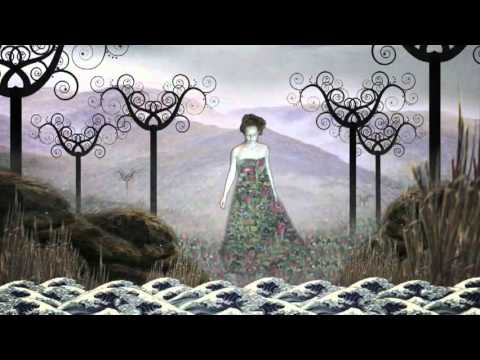 Beatrix from rainy Berlin has written me about this really well done project.
Not a skill vid (as she says in the mail), but a really nice experiment with green screen, Photoshop and AfterEffects.
Enjoy
3 Responses to "Beatrice Baumann – Sphereplay"
Ryan Says:
October 17th, 2010 at 9:18 pm

Yes I like this style of editing very much. Greenscreen doesn't work well with acrylics, tho.

Drew Says:
October 18th, 2010 at 7:45 pm

I have been meaning to post this for nearly 2 months. I think its great.

nimi Says:
October 19th, 2010 at 7:15 pm

wow
beautiful
just beautiful
well dune
nimi
Leave a Comment
You must be logged in to post a comment.