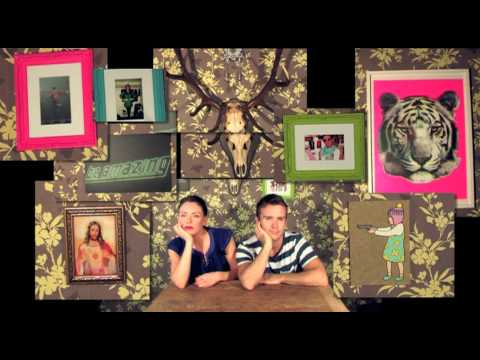 This is amazing. I didn't know this existed before now, and now that I do know, I want to learn it. Why don't people do these sorts of performances at juggling conventions? I'd pay to see those red knuckles afterwards.
Suffice to say, this is absolutely awesome. This was also found by Lewie West's favourates. Seriously, why isn't he a blogger on MoM?
Performed and choreographed by Suzanne Cleary & Peter Harding
Film by Jonny Reed
Music: Yolanda Be Cool & D Cup ft. Cleary & Harding
Find them on Facebook: http://www.facebook.com/upandoverit
One Response to "Body and Table Percussion: Cleary and Harding"
the boys of noise Says:
September 20th, 2010 at 7:08 am

we made a tribute with our mum.
Leave a Comment
You must be logged in to post a comment.