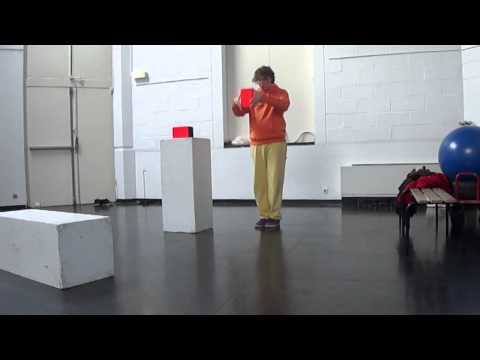 Pilolip from France doing some interesting new cigar box manipulation that I'm sure Ryan will love. Takin' the skills and techniques of CJ and applying them to oldschool props. Win.
One Response to "Cigar Boxes – Pilolip"
Drew Says:
May 4th, 2012 at 7:22 pm

I think that they might even be Ryans boxes!
Leave a Comment
You must be logged in to post a comment.