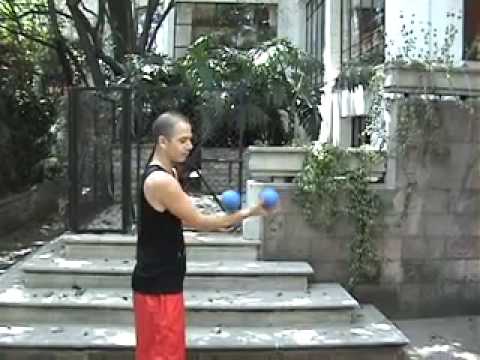 My good friend Tavo and Santi were together in Mexico City and play a lot together exploring 3b ways and contact passing.
And, obviously..very interesting things come out!
enjoy!
Moon
2 Responses to "Collective Mode – Tavo and Santi"
Colin Says:
April 14th, 2009 at 3:27 am

PLEASE let me purchase http://www.youtube.com/user/Colin or maybe just have it?
Thanks. Please contact me.

sergio Says:
April 14th, 2009 at 5:06 am

grande santi!!! buenisimo el video!!! arriba el contact passing!
abrazos de costa rica
Leave a Comment
You must be logged in to post a comment.