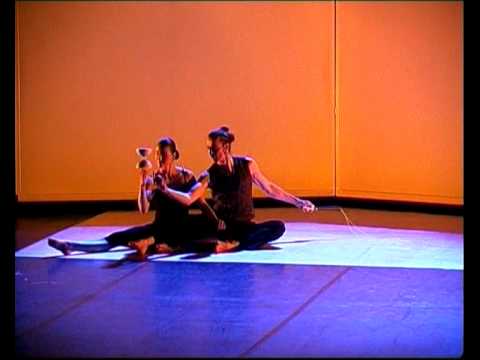 Tr'espace are always awesome. This is a trailer of their various shows. It's beautifully made but obviously is just small excerpts. It also have diabolo on a horse. You don't see that everyday. Well I don't anyway.
2 Responses to "Diabolo: Cie Tr'espace Trailer"
Shay Says:
July 5th, 2010 at 9:42 am

i love them

Ryan Says:
July 6th, 2010 at 5:49 pm

Yes. I was lucky to see their show in France.
Magically good.
Leave a Comment
You must be logged in to post a comment.