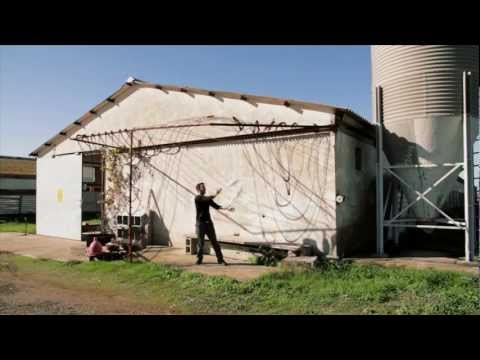 Super nice and very interesting video project by Illador Films, from Sardinia.
Italian clubs juggler and friend Edoardo Dodo DeMontis performing in Campodarte, very beautiful images and typical Sardinian locations here. And..obviously, supergood clubs manipulation..with a silly and funny ending.
Filmed and directed by Massimo Gasole
Performer: Edoardo Dodo DeMontis
enjoy!
Leave a Comment
You must be logged in to post a comment.