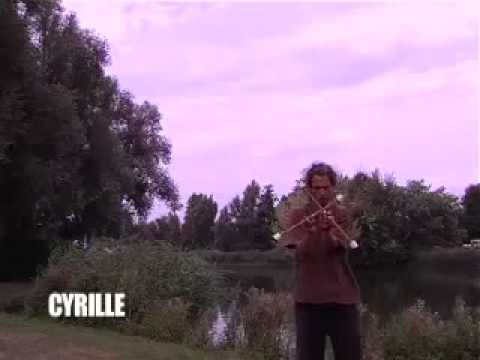 <a href="http://www.youtube.com/watch?v=OHwQ2i01GdY">Youtube Link</a>
Trailer for my double staff DVD. Feel a bit weird about posting it here but Ryan let me so I hope it's okay.
One Response to "Double Staff Manipulation Trailer"
Ryan Says:
February 22nd, 2011 at 8:48 am

My name is Ryan and I approve of this message.
Leave a Comment
You must be logged in to post a comment.