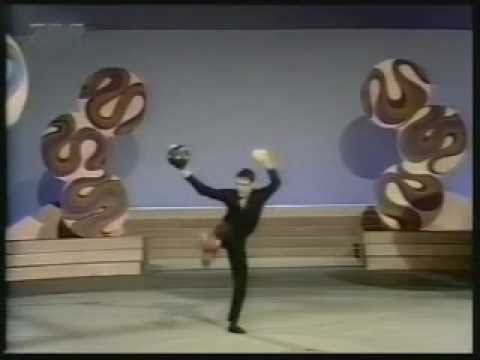 YouTube – El Hombre.
Great Skills compilation video. Hey, I recognise one of those guys from somewhere.
Thanks to Jon for the link.
Previous video from Esteven – C.A.P.
2 Responses to "El Hombre – Compilation"
Colin Says:
February 12th, 2011 at 7:15 am

that's some good taste in awesomeness.

JimMackenzie Says:
February 2nd, 2013 at 5:30 am

That was a whole mess of wow! I wish they hadn't included the fake "running on water" though.
Leave a Comment
You must be logged in to post a comment.