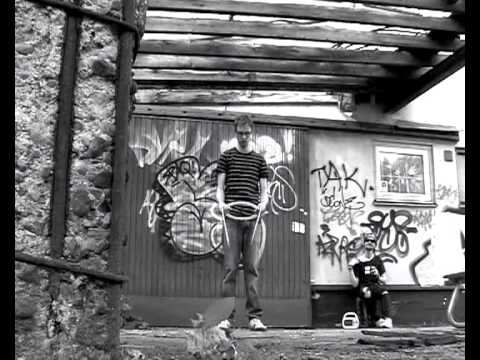 Old release, but suddenly showed up on youtube after being hard to find for many years. There is something so special about the way Elias moves and his tricks are still super fresh. I hear Visionbot is re-releasing a lot of old stuff on vimeo (including the VSNBT MNPLTN SRS) so i'm gonna repost it all when it comes up again.
One Response to "Elias Hedlund: I think all you scientists are crackpots"
gebard Says:
August 12th, 2013 at 11:39 am

tyvarr maste jag saga att din kagel-manipulation suger Elias
dessutom pastar du att forskare ar anvandare av droger, sitter du ner i soffan och tror att du ar cool, slanger en cigg i munnen
valj dina ord boy
Dr Hans-Olof Nilsson
Leave a Comment
You must be logged in to post a comment.