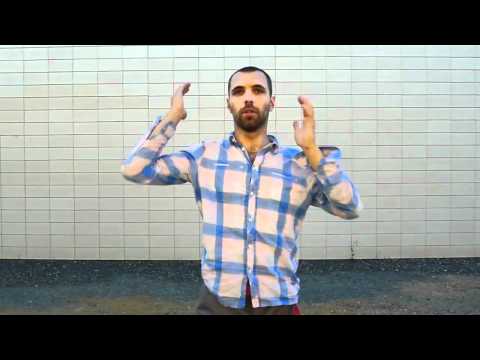 Another one of Bram's Video Challenge videos. This is pretty much like one of the best juggling videos I have ever seen. There I said it. He could have not done any juggling in this and it would have been equally as awesome.
His links:
ciepresquenulle.com
cieeaeo.com
3 Responses to "Eric Longequel – Krtch"
Richard Hartnell Says:
August 30th, 2011 at 5:38 pm

Someone call Thom Yorke and get this guy a job. Also, SHOCKING SURPRISE ENDING

Luminos Fractal Says:
September 7th, 2011 at 7:19 pm

I love the glitchy edits!

Colin Says:
October 6th, 2011 at 2:19 am

This guy rocks, I saw him perform, after his show I ran over to him like a crazed fan, I think I scared him a bit lol. I have to say he is really good on stage not just on video, he has bags of character. Did I mention he rocks?
Leave a Comment
You must be logged in to post a comment.