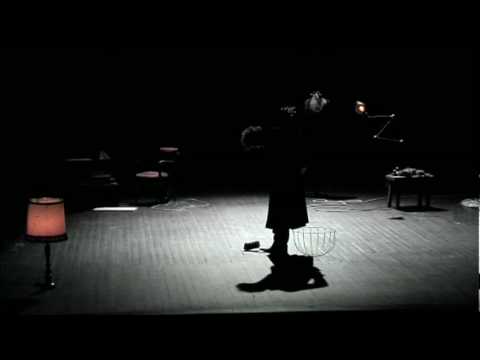 ..probably one of the best and more impressive artists I've ever seen. He was in Cirque de Demain in 2009: I've seen this show live and I was painfully shocked..simply TRUE MAGIC.
enjoy
One Response to "Etienne Saglio – Le soir des monstres"
Eimhin Says:
May 3rd, 2011 at 2:05 am

That is it! That is the art and craft of this thing we 'play' with, thank you. This is the kind of thing that really interests me in modern physical art…it is here I would like to go sometime…but I won't go alone. To the artist: thank you, I hope your paper crown is such that it pertains to the respect and support of the common man in the making better of our needy world.
Leave a Comment
You must be logged in to post a comment.