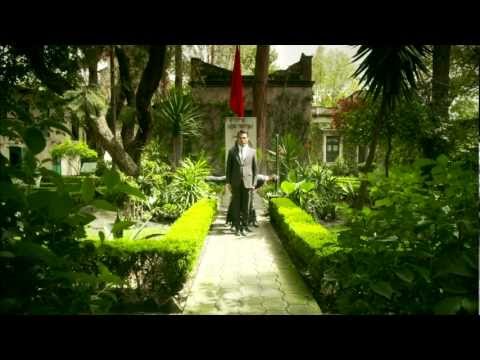 From Youtube:
「2012」/WORLD ORDER
作詞:須藤元気  作曲:須藤元気/ Takashi Watanabe/今井悠
Music by Genki Sudo /Takashi Watanabe[over rockets]/Yu Imai  Words by Genki Sudo

mp3 free download(※無料ダウンロード):
http://www.genkisudo.net/dl_2012/worldorder_2012_128.zip

WORLD ORDER are…
須藤元気(GENKI SUDO)
野口 量(RYO NOGUCHI)
内山隼人(HAYATO UCHIYAMA)
森澤 祐介(YUSUKE MORISAWA)
高橋 昭博(AKIHIRO TAKAHASHI)
落合 将人(MASATO OCHIAI)
上西 隆史 (TAKASHI JONISHI
check the related posts if you haven't seen all the other ones.
2 Responses to "Genki Sudo – World 0rder 2012"
JinoBetti Says:
November 11th, 2011 at 4:20 pm

it gets better every time, those guys are pure magic !

R Says:
November 25th, 2011 at 9:47 pm

awsome !
Leave a Comment
You must be logged in to post a comment.