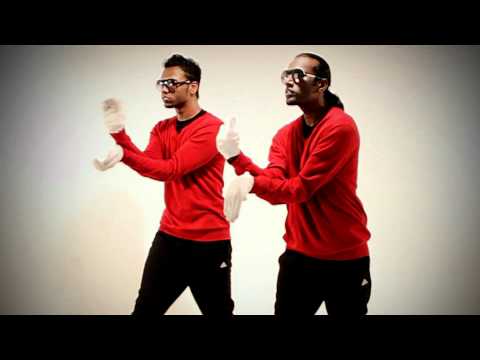 What a great dose of comedy and skills. Produced by two brothers, Johnnathan and Joshua Gerard, Indian Dubstep takes tutting and waving to a whole new level. This is what happens when two clowns become excellent dancers.
Johnnathen is also the composer of the music.
One Response to "Gerardam – Indian Dubstep"
edward Says:
May 16th, 2012 at 10:04 am

very cool! great music and moves.
Leave a Comment
You must be logged in to post a comment.