Hey guys! The IJA commissioned a special video from me to have available in the members area of their website http://ezine.juggle.org . The full video is now up and if you're already an IJA member you can go check it out! if your not a member of the IJA check out the site and check out the benefits. There are articles by Luke Wilson and videos from Doug Sayers and Kyle Johnson!
Here is the trailer for the HEPTAD project.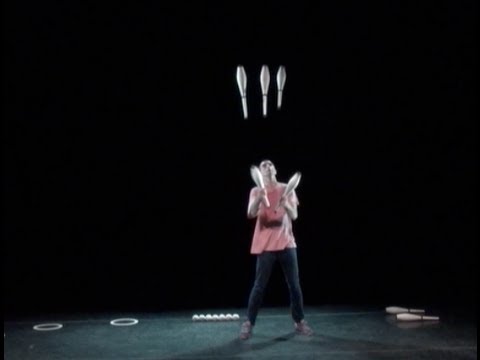 Leave a Comment
You must be logged in to post a comment.