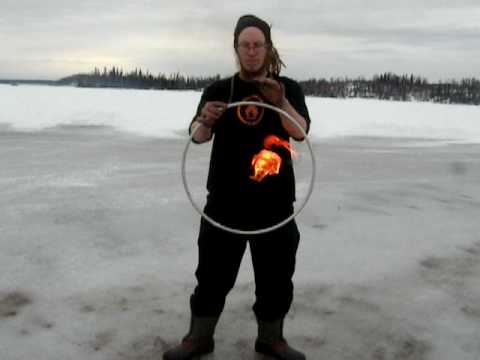 Yeaaaaaaaah!
Some crazy dreadlocked northerner from Alaska has come across the best combination of hoop isolations and fire imaginable. So simple yet so effective, props to this guy for his props.
Imagine how that flame would illuminate a hoop at night…
Moar hoop isolation videos! I demand it!
8 Responses to "Isolation hoop – ON FIRE!!!!"
Leave a Comment
You must be logged in to post a comment.