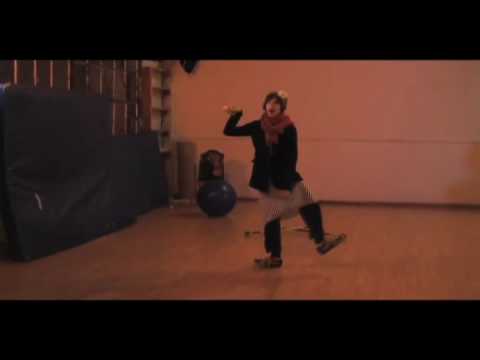 Everyone at the Vulcan wishing you a merry Christmas from "scenic" East Oakland, California. Featuring Brian Thompson and Matt McCorkle of Code RED: Circus Conspiracy, who you may know from a previous post on MoM for their Isolation Hoop Report of January 2009. This is the third video of the series to say happy holidays, made by Noel Yee featured in his Christmas Partner poi video.
Now, I was spending a few days staying with my good friends at the Vulcan when Noel was shooting all of this, and he asked me to do this trick which I had failed to do multiple times for him and his camera at the Berkeley Juggling Festival, but by some Christmas miracle that day in Oakland I pulled it off . So I want to thank him for filming it : ). The first success on camera of the hardest roll I can do… sometimes. Merry Christmas!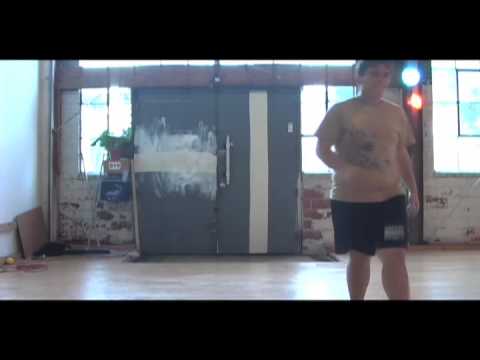 One Response to "It's a Merry Vulcan Christmas!"
LorQ Says:
December 31st, 2009 at 3:35 am

Very good! Good to see you again here
Leave a Comment
You must be logged in to post a comment.