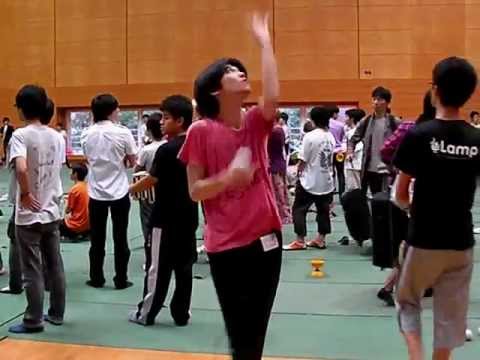 Saturday lunchtime is time for super Japanese Juggling Geeks!
Thanks to Mark Preston for the link.
2 Responses to "Japanese Juggling Festival 2011"
nigel Says:
October 16th, 2011 at 6:34 pm

<3

Ben Cornish Says:
December 5th, 2011 at 11:58 pm

you'd just end up walking round with a goofy grin seeing all that stuff up close….ha ha ha BRRRRRRIlliant!
Leave a Comment
You must be logged in to post a comment.