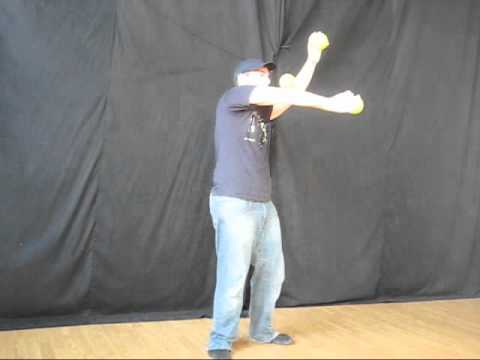 From Youtube:
It is Contact Juggling Day today, so I made a toss/contact juggling video?
Well my friend Noel made one  go check it out, you may see some familiar faces from around the Vulcan recently.
http://www.youtube.com/watch?v=KSJnsB…
Probably the best sequencing I've seen from him so far.. this video has some really suprising moments. Noels official Contact Juggling Day video is nice as well.
I like Kyle.
One Response to "Kyle – Same Old New Stuff"
Benbuddha Says:
November 13th, 2010 at 12:43 am

really enjoyed that….worth watching RIGHT to the end as well….funny…
Leave a Comment
You must be logged in to post a comment.