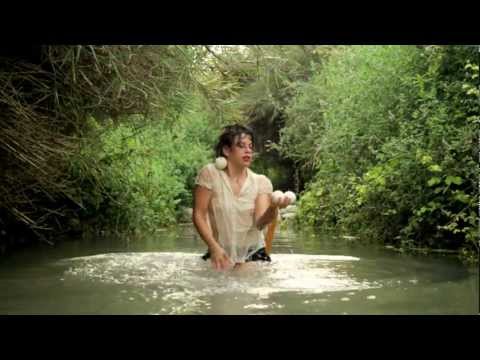 Juggling: Neta Oren
Beautifully filmed & Edited by Asi Oren.
This is great, Be sure to watch the last 30 seconds.
Thanks to Yorgos for the link.
previously on MoM.
One Response to "Let Them Come – Neta Oren"
Pomet Says:
September 8th, 2012 at 3:50 pm

Oh yes! This is lovely!
Cheers Drew

Pomet (yorgos)
Leave a Comment
You must be logged in to post a comment.