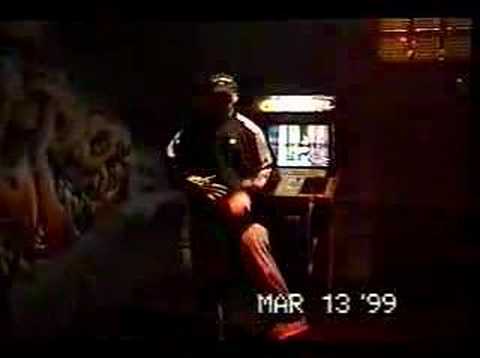 Back in the days before youtube, when it was just cool clips that were passed around on forums and messageboards, everybody had this video of Eric dancing in front of an arcade machine. It should have been the first video ever posted on this site, because it was one of the first dance videos I ever saw that made me think 'omg that's magic.' Now thanks to youtube we get the full clip, which includes some great nightclub footage and some photon practice.
Liquid is awesome. Click below for a very good tutorial applicable to all manipulators.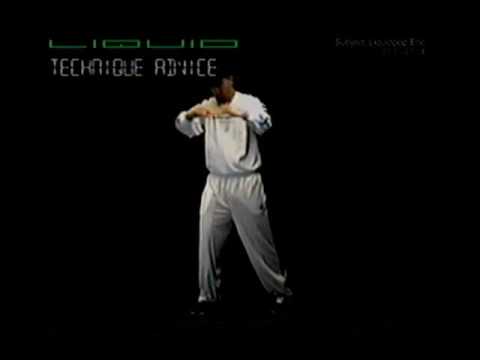 3 Responses to "Liquid Pop Collective – Eric – The arcade clip [full] & Tutorial"
Tyler Says:
March 26th, 2010 at 2:12 am

HA!
I'm so happy you posted this, really nostalgic for me.

ubermathnerd Says:
March 30th, 2010 at 9:28 am

totally! i used to watch this vid in grade school!

-jordan

Sketch Says:
January 17th, 2011 at 4:32 am

anyone know where the original full length video is?
Leave a Comment
You must be logged in to post a comment.