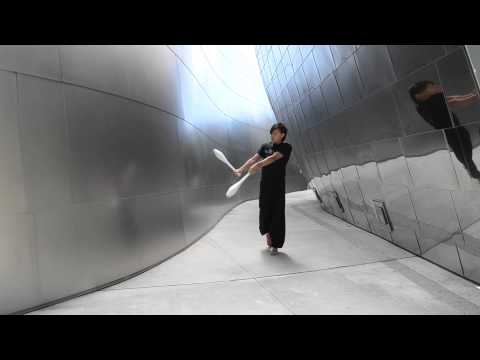 Marvin Ong send us some information about him and his work.
Marvin is originally from Malaysia but now based in Los Angeles. He has been studying objects manipulation for 5 years now. Recently he started getting Master Ong's Prop Shop of the ground, focusing on practice props and practicing to be present.
Leave a Comment
You must be logged in to post a comment.