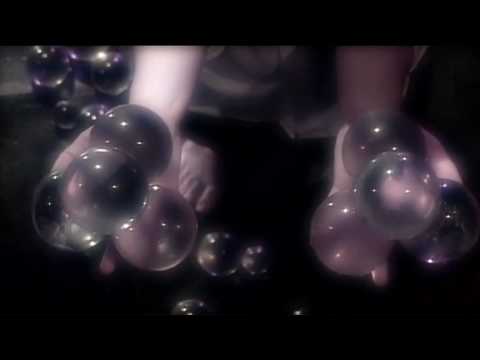 Lovely, peaceful video of Moon, made by Sigalit Productions.
Lovely editing, camera work, manipulations… You really feel as if you can get to know Moon in this video as he shows how calm and methodical he is. Nice to have such a well made manipulation video with a personality.
Stunning work.
More videos like this please!
One Response to "Moon: Selfportrait"
tyler Says:
February 8th, 2010 at 5:41 am

amazing
Leave a Comment
You must be logged in to post a comment.