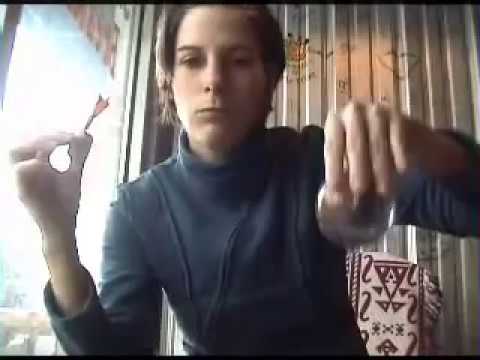 I would like to take a moment to recognize what a special video Dawn) made in 2006. OCCJD, or "Obsessive-compulsive-contact-juggling-disorder" has become a common diagnosis on the forums at www.contactjuggling.org and helped many of us feel better about our own inability to put our props down. ever. Pretty soon the word will be in wikipedia. There are plenty of hits on google.
Three cheers Dawn. Your 'outdoor in the snow shots' are especially lovely. Come join us under the M.o.M. umbrella, we made you a nice new friend and collaborator page.
Do we have any readers with occjd? I know Ed does
3 Responses to "Obsessive Compulsive Contact Juggling Dissorder (O.C.C.J.D)"
lorrwill Says:
December 10th, 2009 at 5:59 pm

This condition also includes looking at all sorts of things in one's home, workplace, er anywhere they go for their object manipulation potential, too. Doesn't it? Please say yes.

gratefuljuggler Says:
December 11th, 2009 at 5:00 am

I believe that i would fall into the catagory of people who have this OCCJD….and happy about it!

Manne Says:
December 14th, 2009 at 11:09 am

seven funny minutes, I knew it already, but thank you for that video
Leave a Comment
You must be logged in to post a comment.