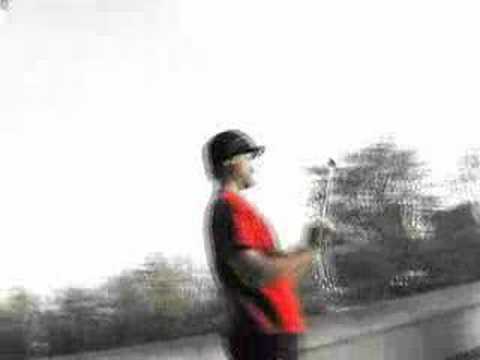 New material from Pich (www.maniballe.net)
Baton/stick isolations and antispin. Pich blew us away with these techniques at the CJC07 in France.
The musician: Aberration Chromatique
Song: 'Free Drive'
www.nomajormusik.com/#/287
Thanks to Jowze for the link.
4 Responses to "Pich – Baton Isolations"
Leave a Comment
You must be logged in to post a comment.