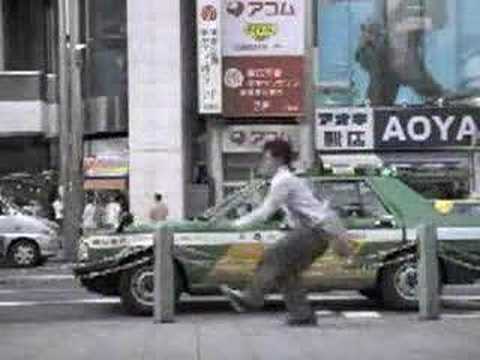 This has got to be the coolest popping video i have ever seen.
Nam Hyun Joon, popping in random places about town, and looking like he's having a damn good time.
I really like the 'play anywhere, who cares who's looking' feel to this video. Reminds me a lot of myself…
4 Responses to "Popping in Public"
Leave a Comment
You must be logged in to post a comment.