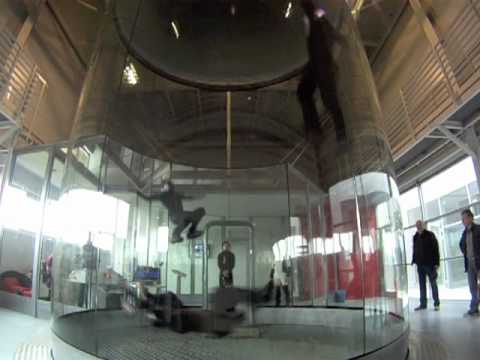 An unbelievable 4 person indoor skydiving routine at the newly opened Prague indoor skyding arena with Havard (Skywalkers), Raph and Ju (Team4Speed) and Alberto (Volare). Incredible, it's like juggling with people youtube link.
Thanks to Mike Icon for the reminder to post this.
Leave a Comment
You must be logged in to post a comment.