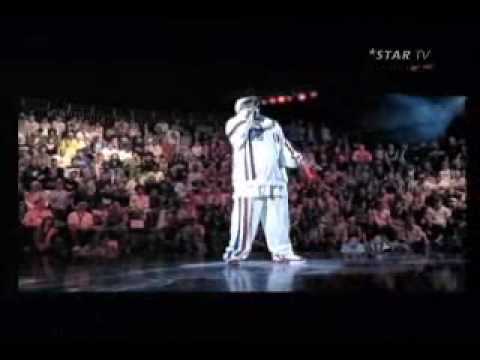 Unreal skills by some of the best breakdancers in the world from this Red Bull BC One documentary. Running time 25 minutes; its all amazing.
Hilty and Bosch [Japan] 6:00
QUARTERFINALS
Ronnie [France] VS Junior [France]: 7:17
Lilou [France] VS Omar [USA]: 9:10
Sonic [Denmark] VS Pelezinno [Brasil]: 11:40
Machine [USA] VS Hong 10 [Korea]: 13:09
Rahzel : 15:10
SEMIFINALS
Hong 10 VS Pelezinno : 16:40
Ronnie VS Lilou : 19:00
Ronnie VS Pelezinno: 21:21
FINAL
Hong10 VS Lilou 23:00
Leave a Comment
You must be logged in to post a comment.