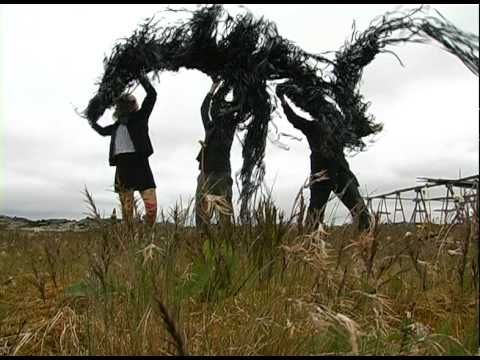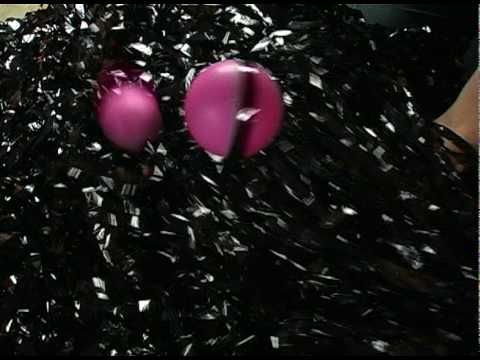 I just watched this DVD a 2 days ago and there is still a party in my head from it! there is super sick juggling in it with Erik doing a ring routine with a new technique that no one else in the work is using and genius/badass routines from Jay including the manipulation routine using 3 clubs with giant holes cut out through the centers!!!!…!!! think about how awesome that manipulation can be… it's ever better than you're thinking!!
i would like to write out every beautiful thing in the DVD but i want to leave some surprise. but uhhh… drills and spinning balls… ??? think about it think about it….
anyway i thought it was awesome and it has what i consider some really great ground breaking manipulation in it so i thought i would let you guys know about it.
here is what it says in the youtube info next to the trailers.
Shoebox Tour Iceland 2009 Limited Edition 3 Disc Set-
1 CD with the original soundtrack to the show, music by Jay Gilligan
1 DVD featuring a documentary of the tour including extras and all the live performances
1 DVD studio version of the show, shot in the fish factory museum at Djupavik specifically for this set
On sale soon- ordering details to follow…
www.shoeboxtour.com
One Response to "Shoebox Tour Iceland 3 disc set!"
Sam Says:
January 29th, 2010 at 2:41 am

I can't work that first video out, is it played in reverse??
Leave a Comment
You must be logged in to post a comment.