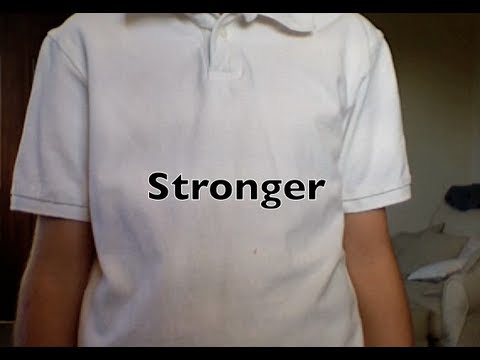 Grant, who looks like he's about 13 years old is kicking ass with yo-yo. Soon puberty will arrive, he will find out about girls and they will put a stop to all that free time he has to practice….
4 Responses to "Stronger Yo-Yo"
Leave a Comment
You must be logged in to post a comment.