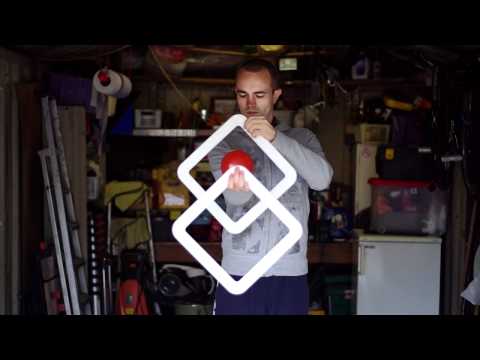 Really interesting manipulations with balls and other props by our friend Teku.
Good luck for your new life, all the best!
2 Responses to "Teku – New life"
Kyle Says:
September 8th, 2011 at 10:39 pm

Wow, some really interesting and different combinations there. You'da'man Teku!

tyler Says:
September 14th, 2011 at 7:58 pm

whoaaaaaaa!
Leave a Comment
You must be logged in to post a comment.