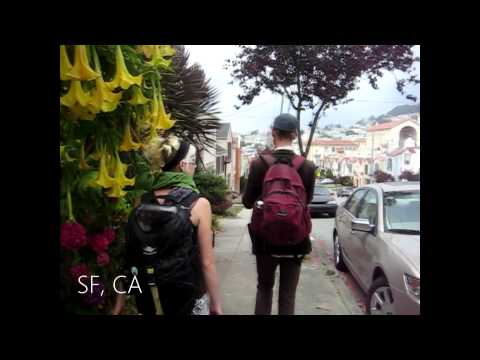 This video begins by showing a kendama battle; a group of kendama enthusiasts throwing a series of increasingly complex tricks in a backyard competition. The small crowd explodes with excitement when the winner throws his final move, they celebrate together as if this was THE main event of the year. As a viewer, it is a unique glimpse into a very small world.
This is a collection of those awesome moments that happen when you are in the company of amazing people (and the camera just happens to be pointing in the right direction at the right time) Kyle Johnson makes the best videos, and I think he understands what this 'ministry' thing is all about better than we do.
Also, Canada boxes
2 Responses to "The Good Life (of a Juggler)"
Mark Says:
February 24th, 2012 at 6:00 am

It all looks like such good fun! But really Ryan you just posted this to show off your sweet cigar boxes didn't you?

Drew Says:
February 27th, 2012 at 11:09 pm

testing testing 1,2,1,2
Leave a Comment
You must be logged in to post a comment.