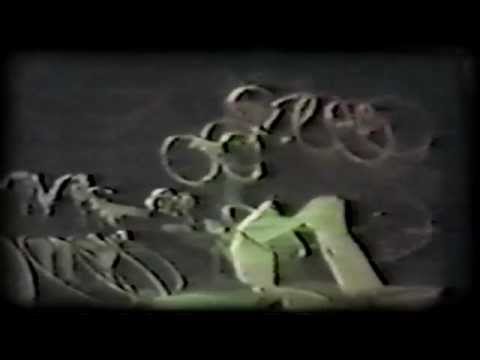 Steve bags has assembled together a great compilation of videos from the last century of vintage hoop rolling, juggling and spinning. All these clips have been assembled from Juggling.tv and juggler.com.
Bags has launched a new blog, The Hoop Hub with online hoop tutorials, hoop articles and performance videos.
One Response to "Vintage Hoop Rolling, Spinning and Juggling"
Jea9 Says:
April 23rd, 2012 at 6:39 pm

Wow, awesome!
I enjoyed that heaps! Thanks, teabags
Leave a Comment
You must be logged in to post a comment.