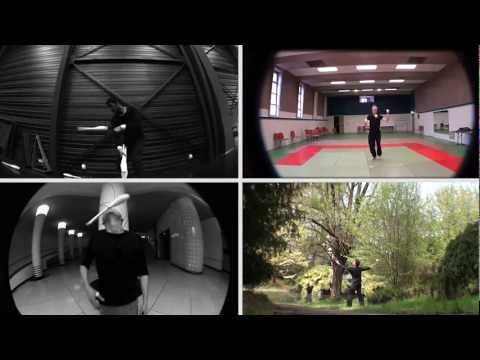 Trailer for a shiney new Manipulation DVD, with some amazingly talented artists.
Visual Juggling Project is a succession of suggestions on object motion & body language, highlighting the graphic side of the discipline. It is a collaboration of 12 international jugglers & manipulators, with various props, including; balls, clubs, rings, poi, devilstick & frisbee. It has been made from the shared reflections, explorations & experiences of those major stakeholders on the dynamic relationships between tech & flow. This 80 Minutes, Hi Definition video (with 19 chapters) is the one to get to become aware of the potential of this unexplored playground.
More info and available to buy from: VisualJuggling.com
Leave a Comment
You must be logged in to post a comment.