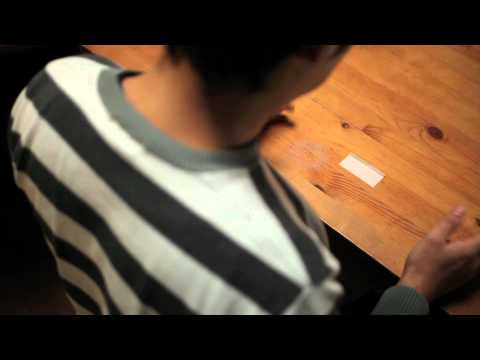 Yuki and Mike Sharkey * have made an amazing tutorial video about a Paper Helicopter. The video production on this video is great, the slow pans, the from the finger shot and the free feeling about it. The end is uber cute. Big Ups to this video for upping tutorial quality!
They're looking for votes for the 3rd annual IJA video tutorial contest, to vote for them, follow the link in the youtube video description.
[*edit]
Leave a Comment
You must be logged in to post a comment.